Handmade textiles reflecting nature through the art of natural dyeing.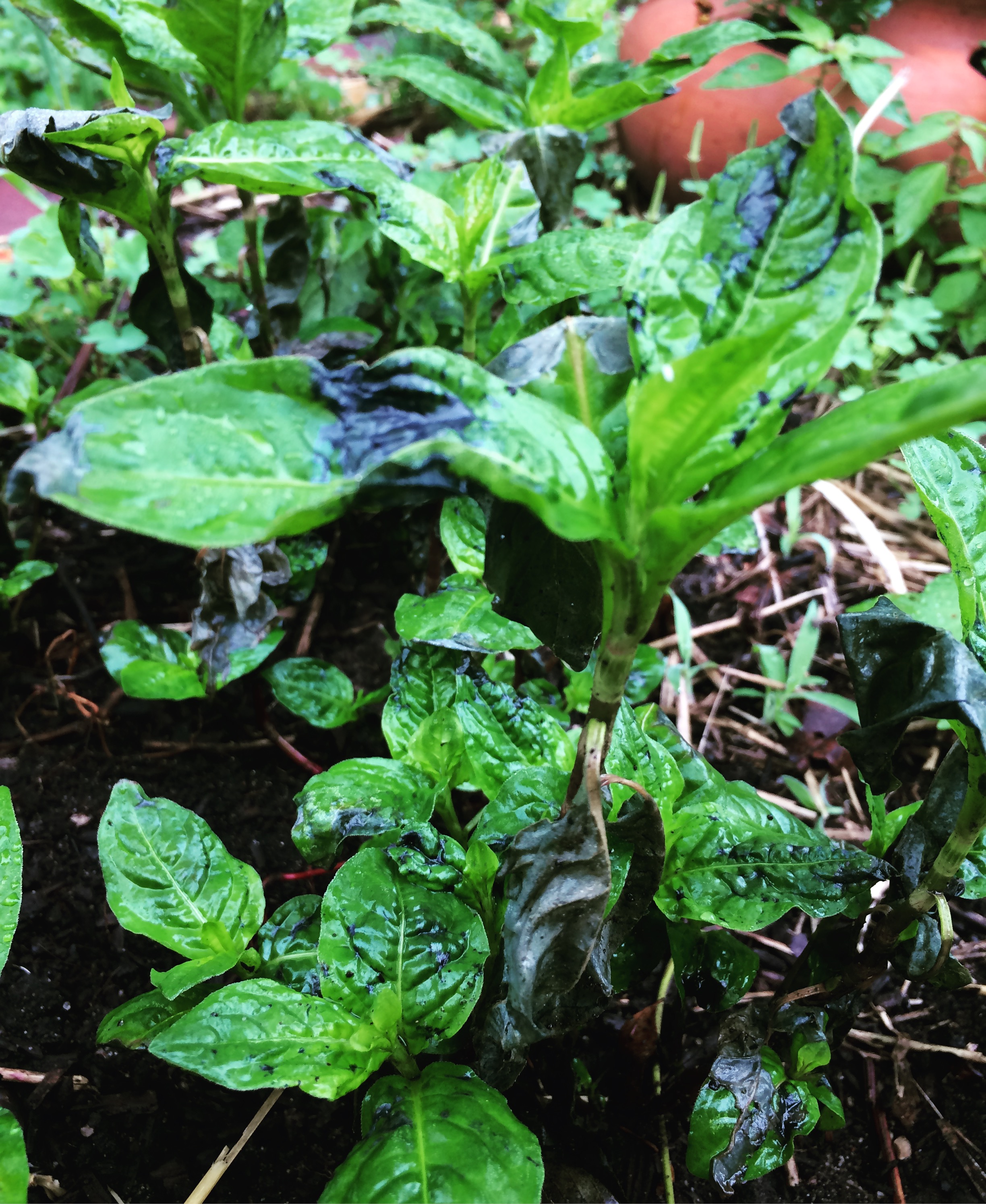 Libby London, Northern Dyer
I was first influenced as an artist and gardener by my mom and granny's sewing, darning, and embroidery projects as well as their vast and magical gardens. Watching them transplant bulbs, deadhead Pansies, squeal with joy when the first Bleeding Heart flowers bloomed in the spring, inspired my love for plants and slow craft.
I learned of natural dyeing when I had the opportunity to apprentice with an artist specializing in handmade paper. It was a unique experience, and my time spent turning raw flax fibers directly from the bail into gorgeous sheets of handmade paper dipped in Indigo and Black Walnut was forever stamped into my mind.
I went on to study papermaking, fine art, and art history, and environmental sustainability in undergrad. Combining my love for nature and art, I went on to teach at the Minnesota Center for Book Arts, work as Co-Director of the Permaculture Research Institute - Cold Climate (where I currently serve as a board member), and Co-Found an organic "young farmer incubator farm" in rural Minnesota. Through these experiences I advocated for ecological sustainability, climate change solutions, water access, environmental and social justice, and environmental pollutant research.
At the young farmers incubator, I supported emerging farmers in launching their first businesses, and it was there that I started my own practice of growing and cultivating plants for fiber and natural dyes. I started with a small portion of a field, and grew cold climate indigo varieties, native and hardy annuals used for dye, and I even experimented with growing my own flax for dye (inspired by my early papermaking experiences with flax bales!
I currently focus on creating zero-waste, ethically sourced, locally grown organic, and drought tolerant natural dye products. I also teach natural dye workshops and run a custom natural dye lab. While synthetic and petroleum based dyes are common and appear everywhere in mainstream fashion and textiles, I focus on creating a product that is beautiful, but also it's of equal value to me that it's ecologically friendly that my dye bath is compostable, and that there is no toxicity in the product at any part of the process.
-Libby